Forever His
Book 1 of the Forever Always Duet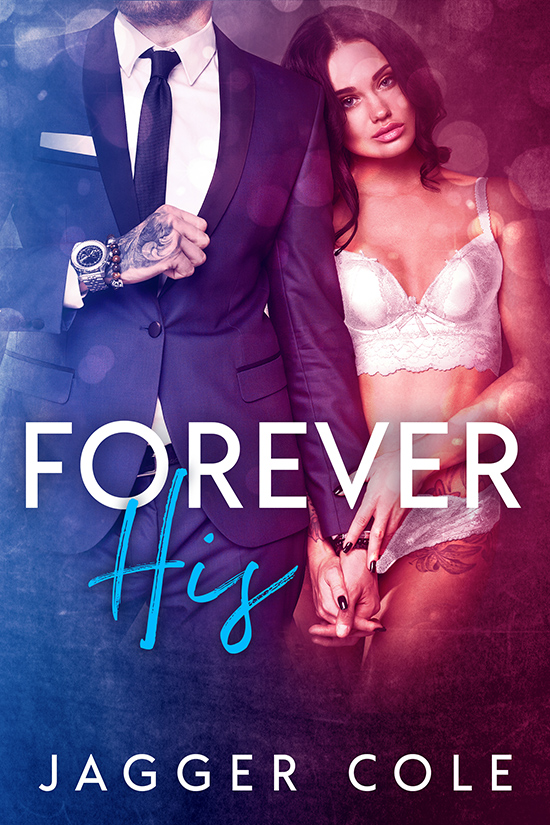 Sienna:
True love is a fairy tale. Real life is cruel and unforgiving. Trust me, I know.
I lost my prince charming years ago, when he went off to war in the desert. Luke Crow was forever off limits and so beyond my league anyways. He was only ever a crush, but I've been ruined ever since.
Now, I'm being married off to a man I hate to settle a debt. I'm terrified of spending the rest of my life as a cruel man's pretty little bird in a cage, until the very last ghost from my past I'd ever imagine steps in and changes everything.
Prince charming is back, and this time, he's playing for keeps.
Luke:
She's always been mine.
But before, when we were young, Sienna Holloway was untouchable. She was off limits, and out of bounds. So I ran off to the Marines and fought in the sand until an ambush put my squad in the ground and me in chains.
But now I'm back, and twice the man I was before. I've built an empire—a kingdom. And all I need now is my queen.
Tonight's supposed to be her wedding night. She still getting married, but trust me, it ain't gonna be to the a-hole who thinks she's his.
I've waited years to claim what's mine. And tonight, I'm taking her all for myself.