Her Rough Mechanic
A Standalone Novel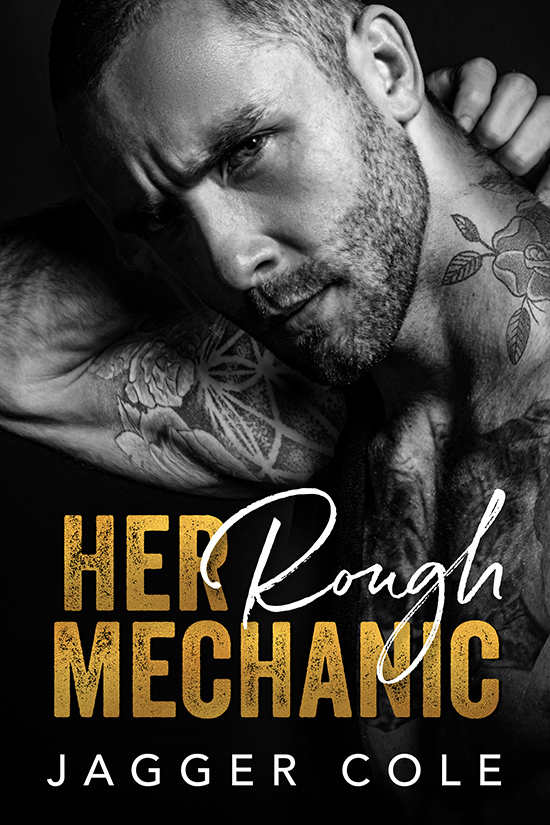 I'm in big trouble.
Broke down on the side of the road in the middle of the Arizona desert, I've got my father's political campaign hounding me, a nasty rumor on my heels, and if that weren't enough, the mob is after me too.
But that's when I run smack into Rowan O'Neil. He's everything I'm not, and everything I've been kept from in my manicured, upper-crust life—inked, rough, foul-mouthed, and insanely hot.
Grungy mechanic, meet spoiled brat. He's rough and hardened, I'm soft and pampered. He's blue collar, I'm white gloves. But pretty soon, my unlikely hero turns out to be the most unlikely but undeniable attraction I've ever felt.
He throws everything I know into disarray, and puts thoughts into my head I've never had. He makes me want to give in and give him everything. He makes me want to scream for more.
Cooped up in the hot desert heat all alone with the roughest, most captivating, gorgeous, and demanding man I've ever met? What could possibly go wrong?
Like I said: I'm in big trouble…