Next Door Daddy
A Standalone Novel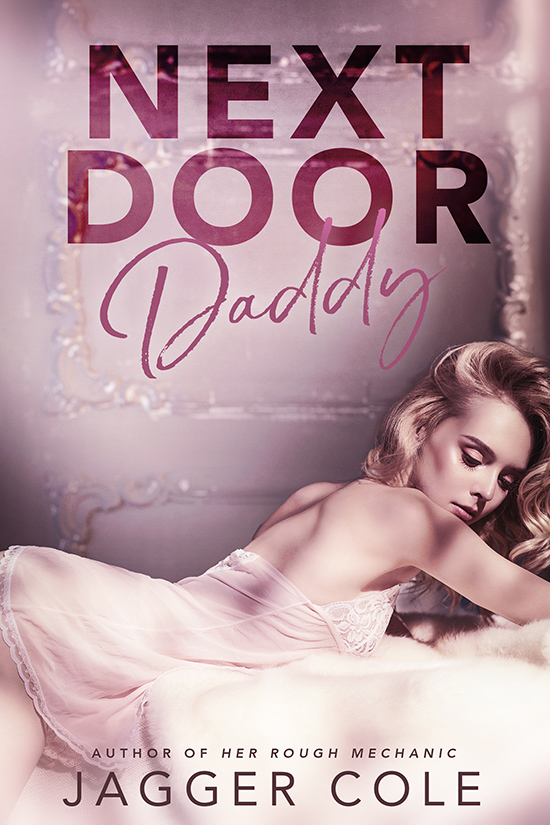 She's the forbidden fruit, and I'm starving.
Being near her is dangerous. Giving in to temptation could destroy my billion-dollar empire. There's danger closing in that could sweep us both into it. But the more off-limits I tell myself she is, the more I want her, and crave her.
Lacey wants to break the rules. She wants to push me. But I'm not a man to be defied. And Lacey's going to find out what happens to bad girls who push it too far.
She's out of control. I am the control. She needs some firm, hard…rules.