Deviant Hearts
Book 1 of the Dark Hearts series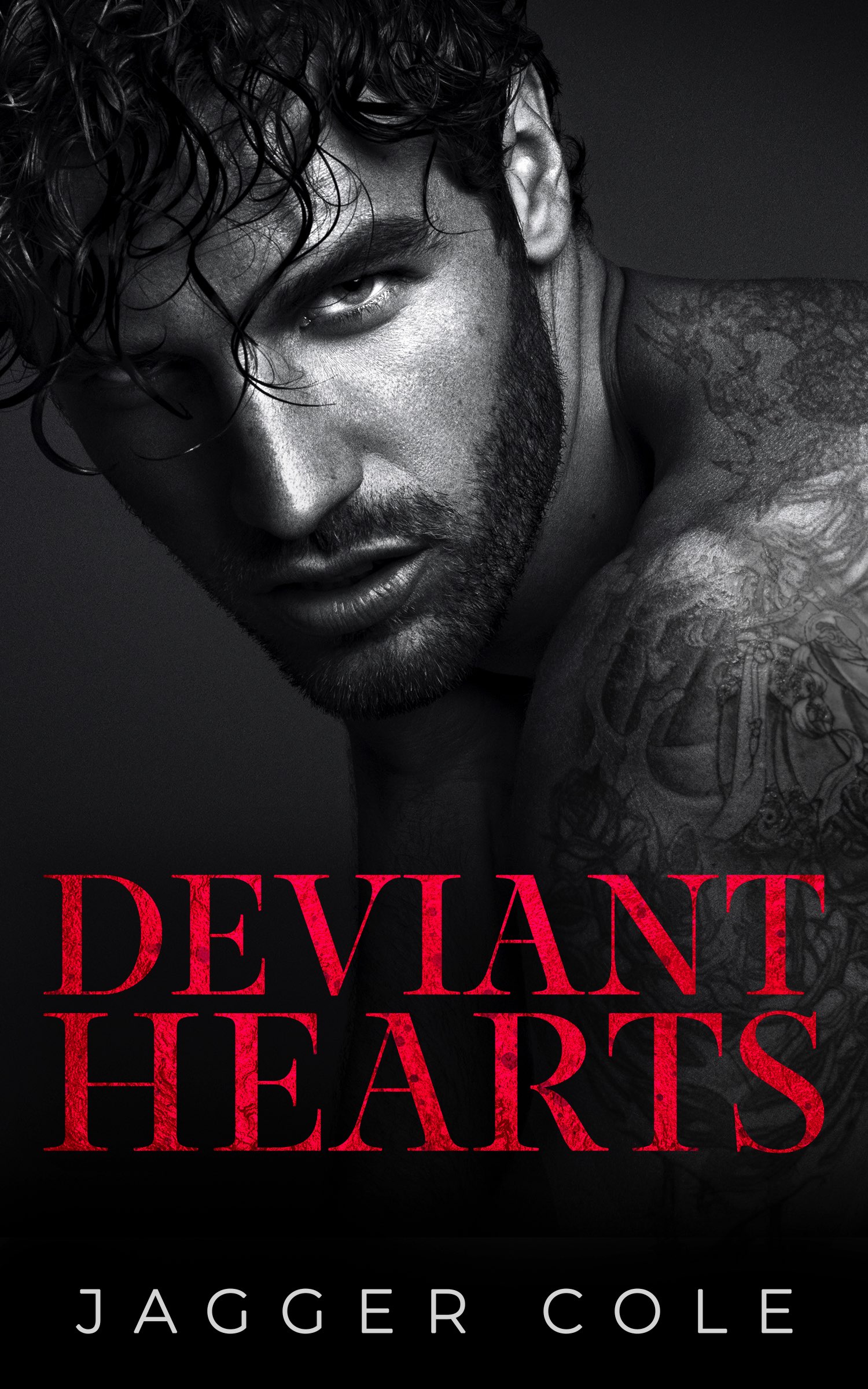 Releases March 30, 2023
To stop a mafia war, I'm being forced to marry my sworn enemy.
A brutal, domineering, and lethally beautiful monster with a body built for violence. Ares Drakos—new king of the Drakos Mafia family—is every inch the God of War he's named after.
And now, I belong to him.
Our unholy union is meant to end the bloodshed between Irish and Greek. A rising tide to lift all ships.
A match made in hell. And if we can't stop from killing each other, "until death do us part" might happen before we can say "I do".
It's not supposed to be real. Until it becomes something else.
Something dark, dangerous, and deliciously deviant.
The God of War might be invading my bed, my dreams, and my every sinful desire.
But there's one thing he'll never conquer.
My heart.
Deviant Hearts is a standalone dark mafia, arranged marriage, enemies-to-lovers romance with a smart, untamable heroine, and an ultra possessive hero with "look at her and I'll unalive you" energy. This is the explosive start to the Dark Hearts mafia series. Readers are advised to read the TW inside. No cliffhanger; HEA included.