Reckless Hearts
Book 6 of the Dark Hearts series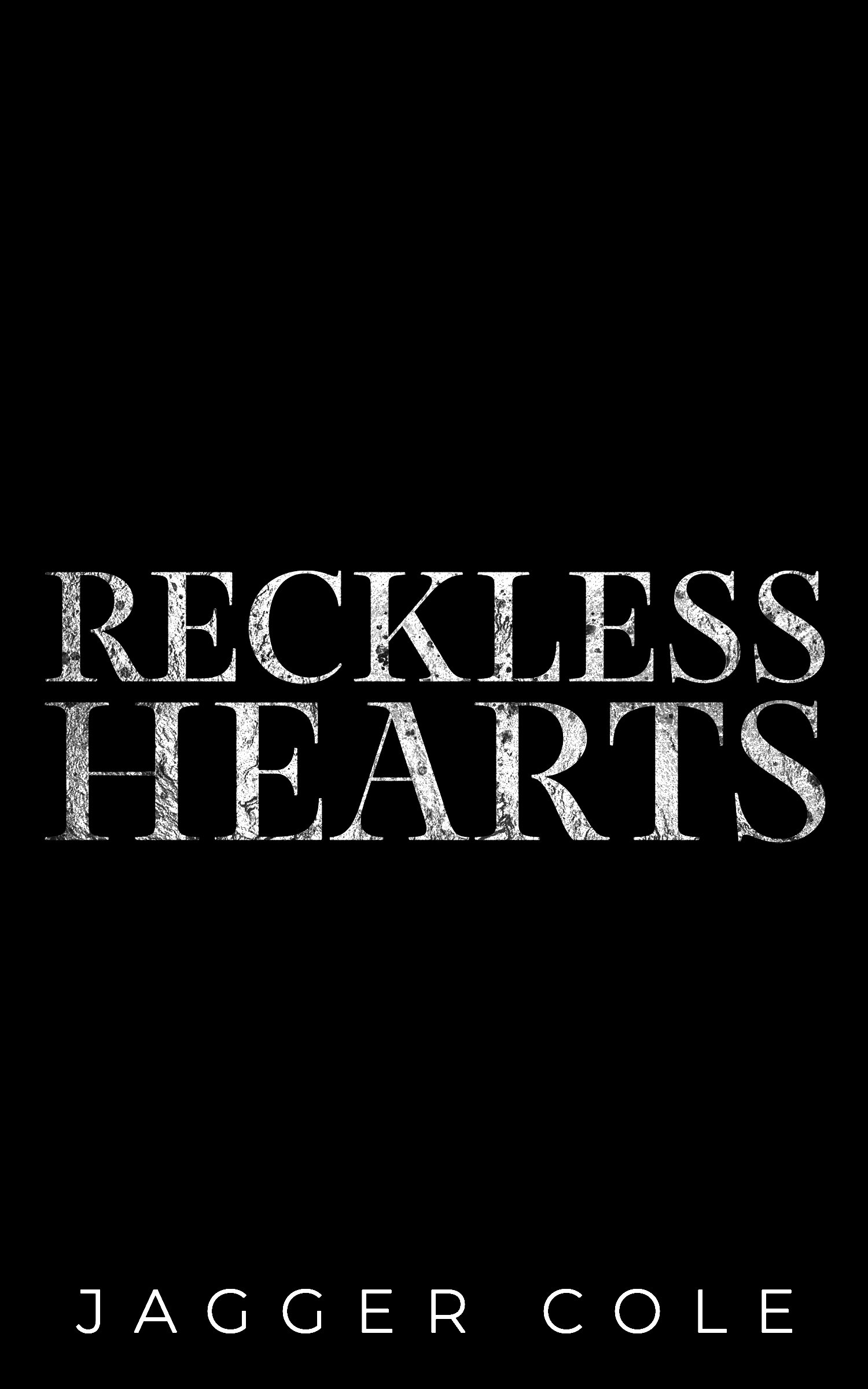 Releases November 2nd, 2023
If I cannot bend heaven to reach you, angel, then I'll raise hell just to hold you in the ruins.
I'm your villain, darling.
And you'll be my muse.
Deimos Drakos' story.
Reckless Hearts is a standalone dark enemies-to-lovers mafia romance with a smart, strong-willed heroine, and an ultra possessive "look at her and I'll unalive you hero. Readers are advised to read the TW inside. No cliffhanger; HEA included.