Outlaw
Book 2 of the Power Series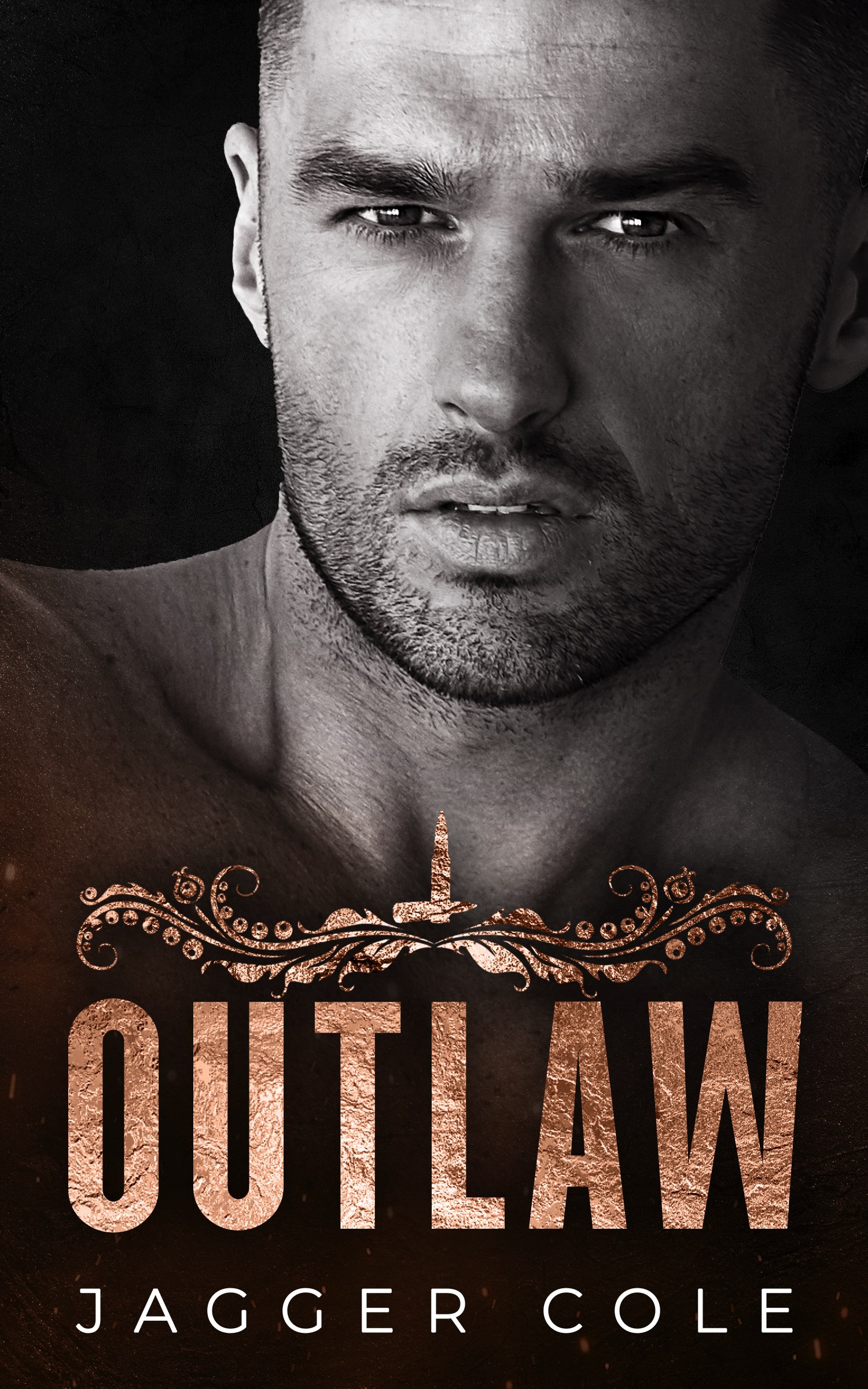 I'm a savage beast in a three-piece suit.
The streets of London are my empire; my kingdom. Clawing my way to the top of the food chain has been a vicious, brutal affair, and nothing will unseat from my throne.
But there's a new player in town. A tempting little usurper who thinks she can waltz in and pluck what's mine from my very fingers. But she's more wrong than she can possibly know.
The curvy little firecracker is Viviana Amantea—a literal princess who's got her eye on my empire. Little miss privilege wants to play bad girl. But this is no game, and in my city, I play to win.
It's time this princess learned who's king in this town.
They say keep your friends close and your enemies closer. Well I'm going to keep Viviana as close to me as possible. So close that she can never get away.
All's fair in love and war? Game on.