Tyrant
Book 1 of the Power Series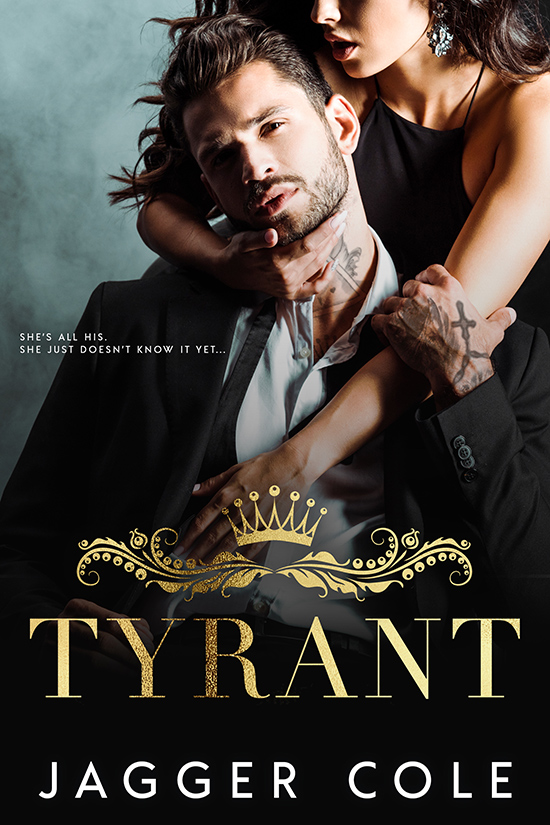 She's all mine. She simply doesn't know it yet.
I spent half my life as a savage guerrilla soldier, fighting to take back the kingdom that was stolen from me. Now, I'm back on the throne as the King of Bullogia. My will is iron, my control unflinching, and my heart walled-off and cold.
Until Claire Shaw explodes into my world.
The spunky, strong-willed reporter is part of the media circus I've invited to my country for the first time. My enemies seek to turn the world against me. They call me the tyrant. Bringing Claire here was meant to set the record straight. But once I lay eyes on the curvy American, I know I'm about to keep her all to myself, come what may.
Freedom takes power. Protecting my kingdom takes an iron fist. Making Claire mine might just take me apart at the seams, but so be it.
The world already calls me a tyrant. Let them see how I am when I truly take what I want…