The Hitman's Obsession
Book 1 of the Scaliami Crime Family Series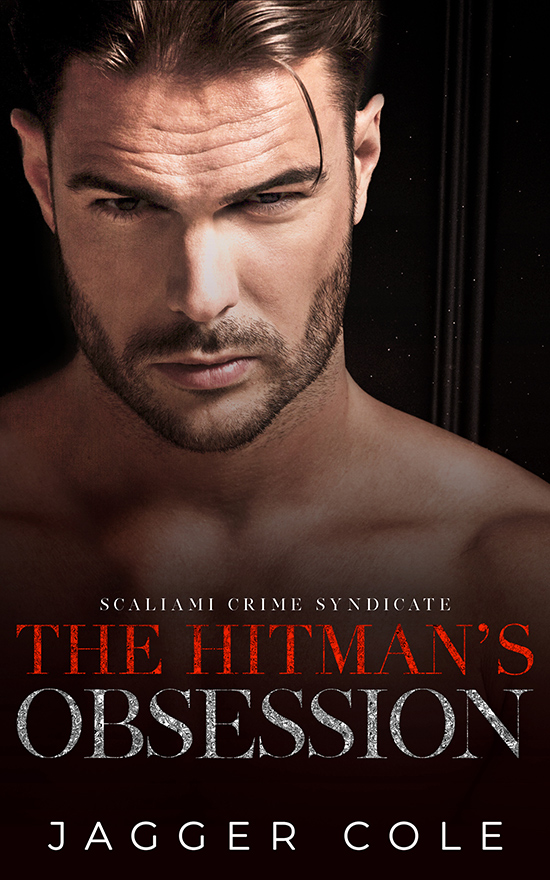 I was born into a dark kingdom. I'm a mob princess—a pretty little flower in a gilded cage. No boys ever climbed my tower. No men ever got through the walls built around me.
No one, except Vincent Cave.
My bodyguard, my shadow. My gruff, silent, watchful guardian angel. A teddy bear to me, but a savage to anyone who'd seek to harm me.
First he was my innocent crush. Then, it wasn't so innocent.
Eleven years older, and utterly gorgeous. Eyes that make my knees weak, arms I could get lost in, and lips that mine wanted to taste since I knew lips could do that.
I'm back after three years away at boarding school. I thought that would cure me, but there's no cure for Vincent Cave. Not when three years have made him hardened, and growlier, and even more irresistible.
When the danger he always shielded me from comes calling, it's Vincent and me, alone, on the run.
I've grown up. He's noticed.
It was just a crush. Now, it's just dangerous.