Bosshole
A Standalone Novel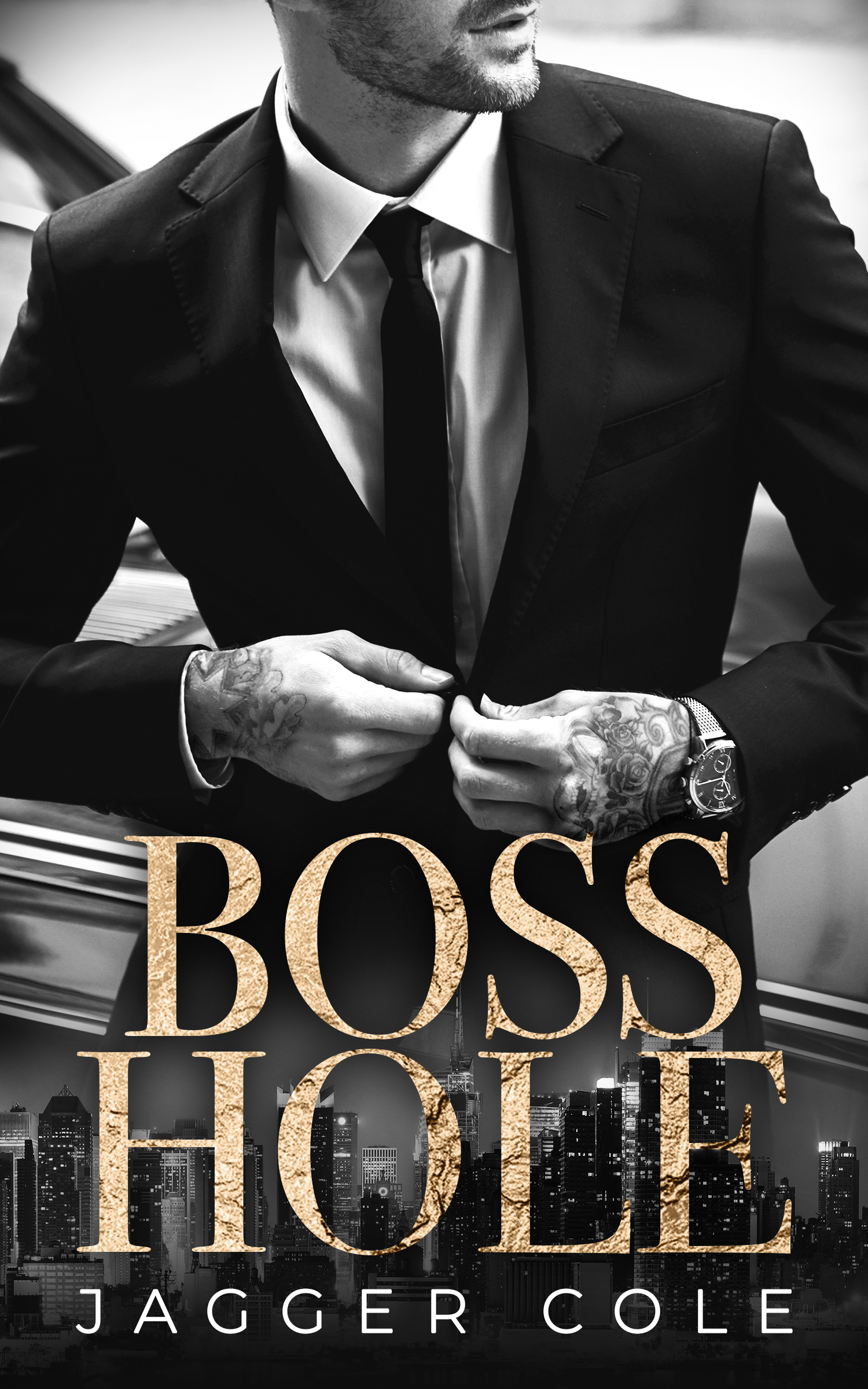 He's my tormentor, my forbidden temptation, and my boss.
They call Barrett King the "Demon King of Wall Street." Arrogant, demanding, and the kind of hot that makes girls forget how to talk.
Years ago, he was my older brother's best friend from the wrong side of the tracks. Then my wealthy family set Barrett up to take the fall for a crime he didn't commit.
Now, he's one of the richest, most powerful, and most gorgeous men in New York. He's also my new boss, and he hasn't for one second forgotten what my family did to him.
Barrett doesn't just want me working under him. He wants me working, well, under him. He wants to consume me: body, mind, and soul.
But there's one thing New York's most arrogant bachelor—the man with everything—wants that I won't let him have: my heart.
The only problem is, I'm running out of excuses for why he can't.
Bosshole is a standalone grumpy/sunshine boss romance with a smart, untamable heroine and an ultra possessive hero. No cliffhanger; HEA included.