Bosshole
A Standalone Novel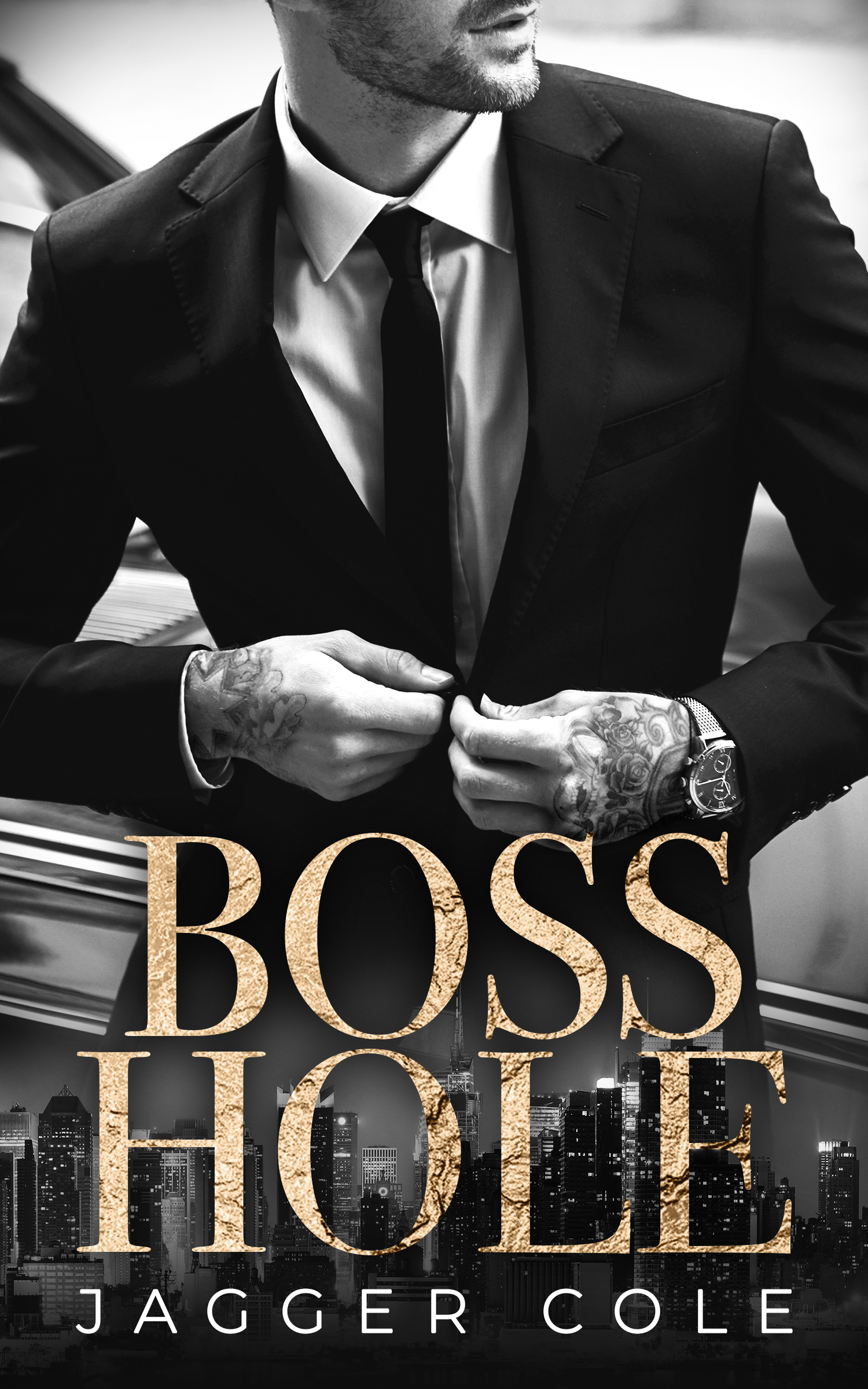 He's a grump. A grouch. A huge jerk with an even bigger…ego.
He's also been my crush and the subject of just about every fantasy I've had for the last ten freaking years.
And now he's my boss.
Think you're having a bad day? How about accidentally flashing your…everything to your gorgeous a-hole of a new boss after spilling coffee all over him, on your very first day of work?
Yeah, check mate.
Plenty of finance guys in New York like to call themselves the "wolf." But only Barrett King commands the title of "Demon King of Wall Street." Arrogant, demanding, and the kind of hot that makes girls forget how to talk.
Years ago, the Grump King himself was my older brother's best friend from the wrong side of the tracks. That was before my wealthy family set Barrett up to take the fall for a crime he didn't commit.
Now, he's one of the richest, most powerful, and most gorgeous men in New York. He's also my new boss, and believe me, he hasn't for one second forgotten what my family did to him.
Barrett doesn't just want me working under him. He wants me working, well, under him. There are rules, of course. I have lines I won't cross. But those lines are blurring by the second, and the rules are starting to crumble.
Now, New York's most eligible arrogant bachelor—the man with everything—wants something he can't have: me.
The only problem is, I'm running out of excuses for why he can't.