Stalker of Mine
A Standalone Novel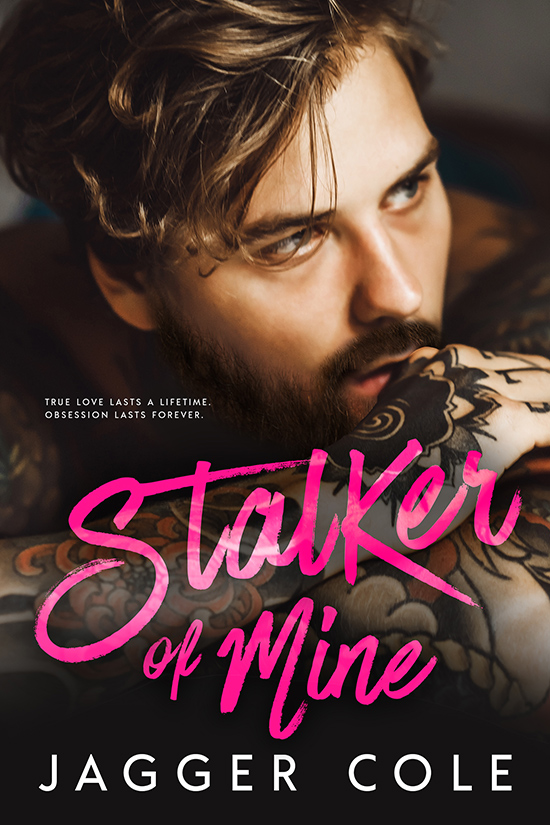 True love lasts a lifetime.
But obsession lasts forever.
Mackenzie Shipley has always been mine. She just doesn't know it.
She doesn't know me at all, actually. To her, I'm a ghost or a familiar shadow haunting her dreams. She never saw me the night I first laid eyes on her. She has no idea what I did that night, either. But I've watched from the shadows ever since. I've kept her safe, and kept the wolves from her door.
I've also kept any and every man, worthy or not, from her. With threats, bribery, or worse. You could call it selfish. You could say I've deprived her of a life. But I do not care.
Everything I do, I do for her. My job is to watch her. My life is forfeit to keep her safe. There's never been another woman but her. Mackenzie is my addiction. My obsession.
My true love, and then some.
But a crime was committed that first night I saw her. I've buried my demons deep. But the past is coming for her again, and I'm not sure how invisible I can remain.
They say true love lasts a lifetime. But when it comes to Mackenzie, a lifetime's not good enough. I want her always. I want her for forever. And nothing is going to stop me.