Stalker of Mine
A Standalone Novel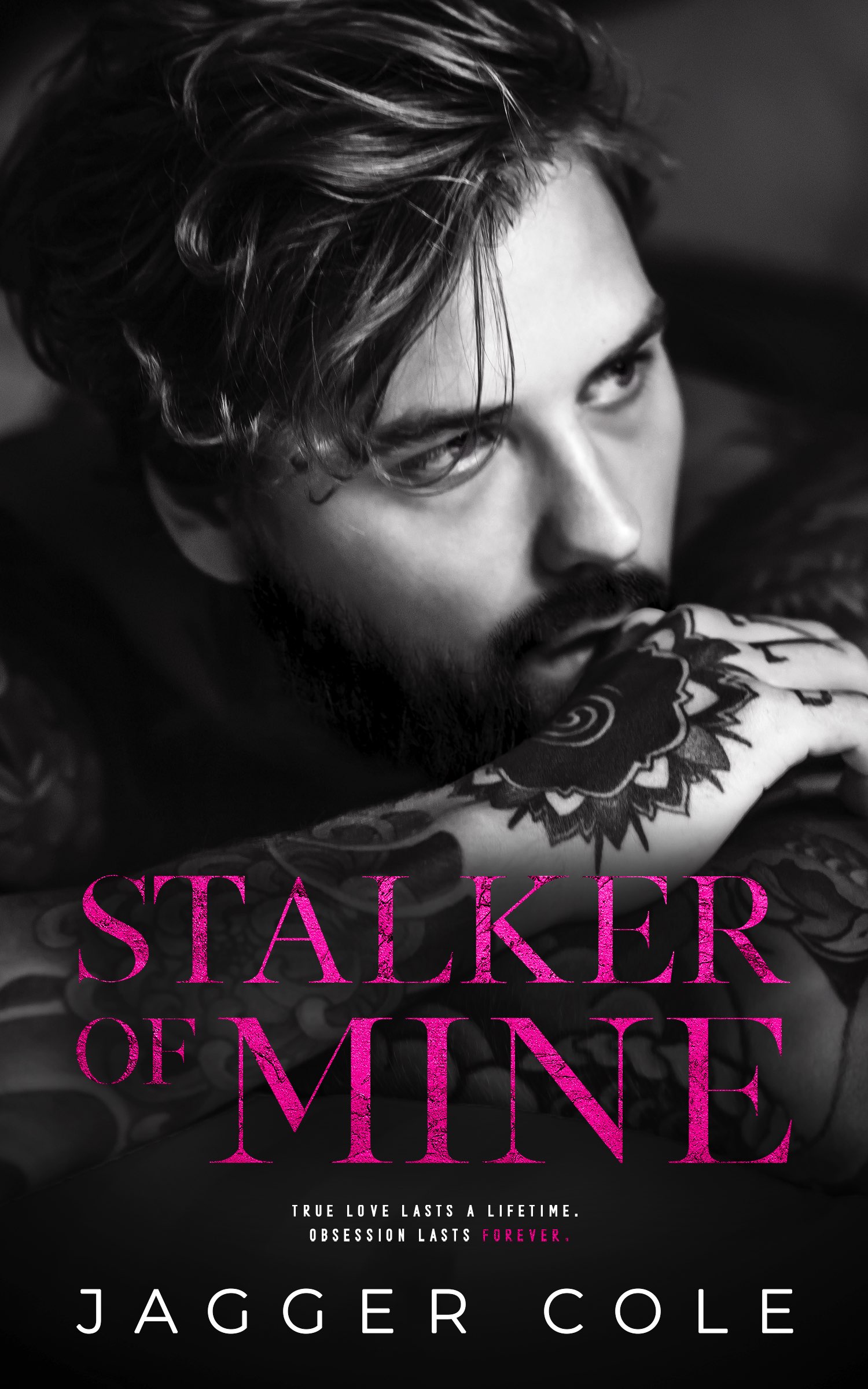 True love lasts a lifetime. Obsession lasts forever.
Mackenzie Shipley has always been mine. She just doesn't know it.
She doesn't know me at all, actually. To her, I'm a ghost haunting her dreams. Her shadow. The tingle down her spine in the dark.
Everything I do, I do for her. My job is to watch her. To keep her safe, and keep the wolves from her door. My life is forfeit to keep her safe. She's my addiction.
My obsession.
They say true love lasts a lifetime. But when it comes to Mackenzie, a lifetime's not good enough.
I want her always.
I want her for forever.
And nothing is going to stop me.
Stalker of Mine is a standalone dark stalker romance with a borderline psychotic, unhinged, ultra possessive hero with "look at her and I'll unalive you" energy. No cliffhanger; HEA included.