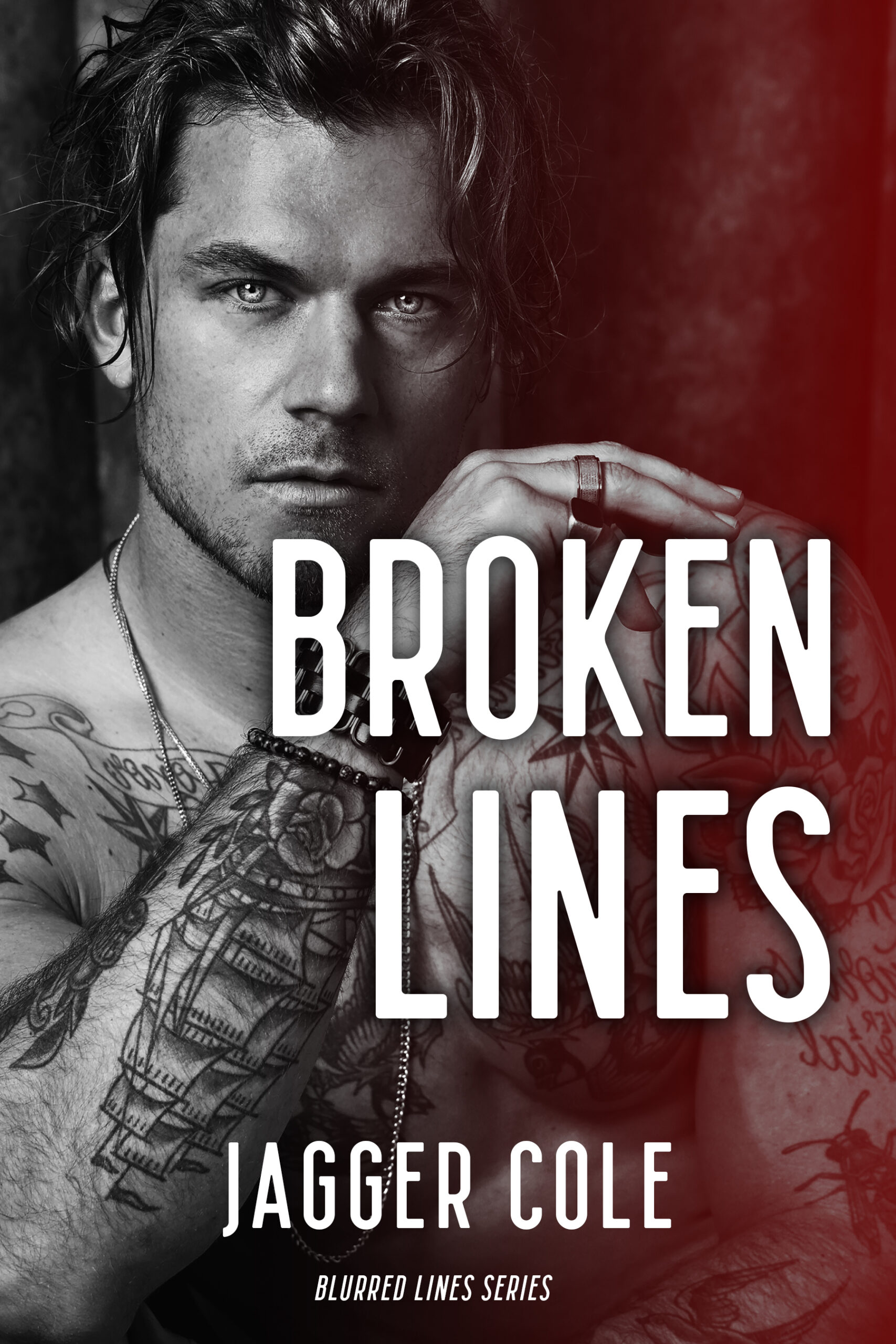 Releases October 27, 2022
They say never meet your heroes.
But no one ever warns you about falling in love with them.
Once, he was a god.
Devastatingly seductive. Illegally gorgeous.
Jackson Havoc was the hedonistic saint of sin, wrapped in leather, whiskey, and fame…
Until music's crown prince of mayhem vanished from the spotlight, ten years ago.
Now, my job is to find him, and tell the world his story.
But I'm not prepared for the way he lays bare every forbidden fantasy.
How he rips into the most broken parts of my soul to feast on what he finds.
I tell myself I'm immune to his lethal charms.
But that's a lie I'll pay dearly for.
I flew too close to a god and burned in his flame.
Now, he'll claim me in every way.
A dark, twisted, and very forbidden romance. For those who find love in the shadows and beauty in the broken. Readers are advised to read the TW inside. Broken Lines is a standalone novel, HEA included.