Capturing Christmas
A Standalone Novel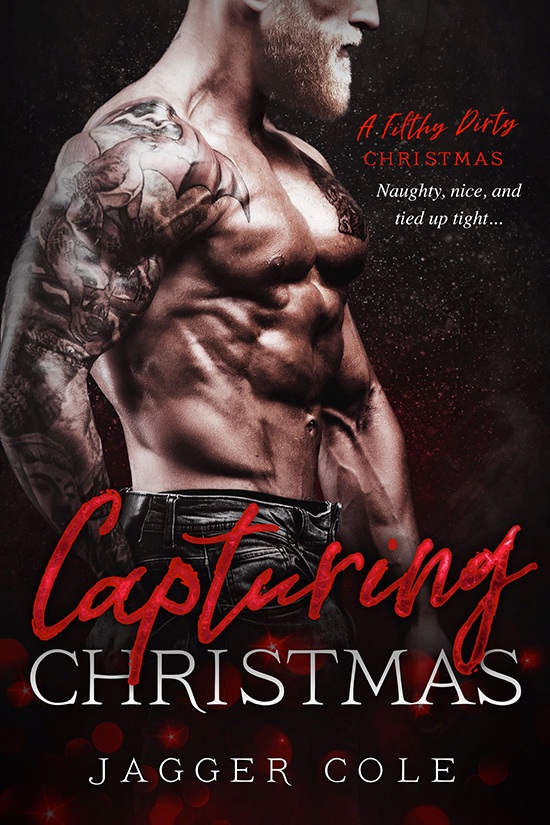 I never thought I'd see him again.
Until he kidnapped me.
Russell James was always untouchable.
Too dangerously beautiful. Too old for me. Too much my brother's best friend.
But he was mine once—just for one night.
Then, he was gone.
Now, four years later, he's kidnapping me off the street in a case of mistaken identity.
My cousin is married to the most notorious Bratva kingpin in Chicago.
Russell thinks I'm her.
Now, we're on the run—from the Bratva, from the law, and from whoever wants my cousin—the real Mrs. Komarov—dead.
But Russell doesn't just want to save me.
He wants to consume me.
He wants to finish what we started four years ago.
And God help me, I might just let him…
This standalone Bratva romance is guaranteed to leave your kindle steaming. Absolutely no cheating, no cliffhanger, and a happy ever after.
Welcome to a filthy dirty Christmas! Forget sugar and spice and everything nice … this year we want to show off our naughty side. Hot, dangerous, and over-the-top, we're bringing you everything you were too scared to ask Santa for. **Don't worry, these are still packed with the heroes you crave and the HEA's you deserve!