Brutal King
Book 3 of the Savage Heirs Series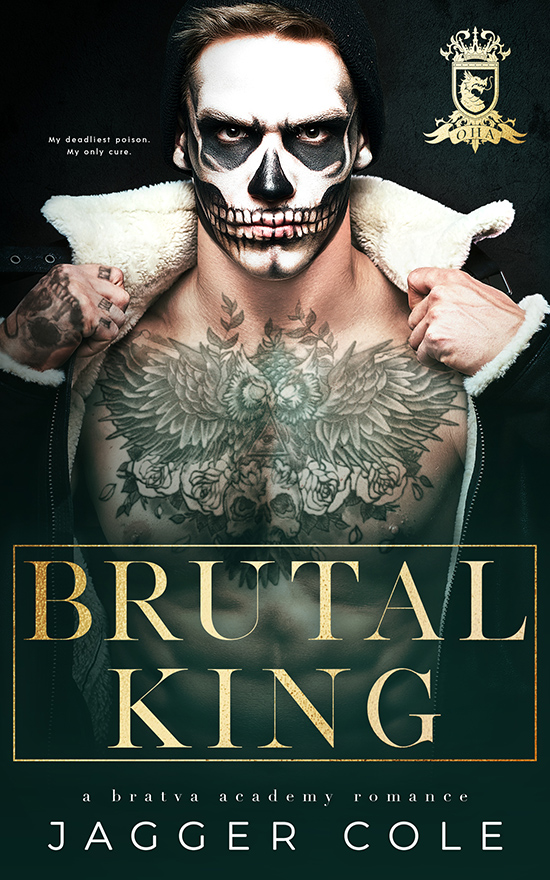 He's my deadliest poison. And my only cure.
To keep my empire, I'm going to marry a man whose family my family tried to destroy.
A terrifying and magnetically gorgeous man with brutal blue eyes. A man whose very presence sucks the air from my lungs. A man with no past, shrouded in scars, pain, and darkness.
But this isn't about me. This is about securing a future for my sister. Even if that means binding myself to a man who hates me.
Except "until death do us part" is going to come quicker than anyone knows.
You see, this story has an expiration date. I have an expiration date.
In six months, I'll be dead.
They say love is a battle.
And I've got nothing to lose.
This standalone, extra dark and angsty Bratva academy romance is guaranteed to leave your kindle steaming. Step into the viper's nest of Oxford Hills Academy and meet the Savage Heirs of Bratva kings and oligarchs.
Absolutely no cheating, no cliffhanger, and a happy ever after.