Burned Cinder
Book 2 of the Kings & Villains series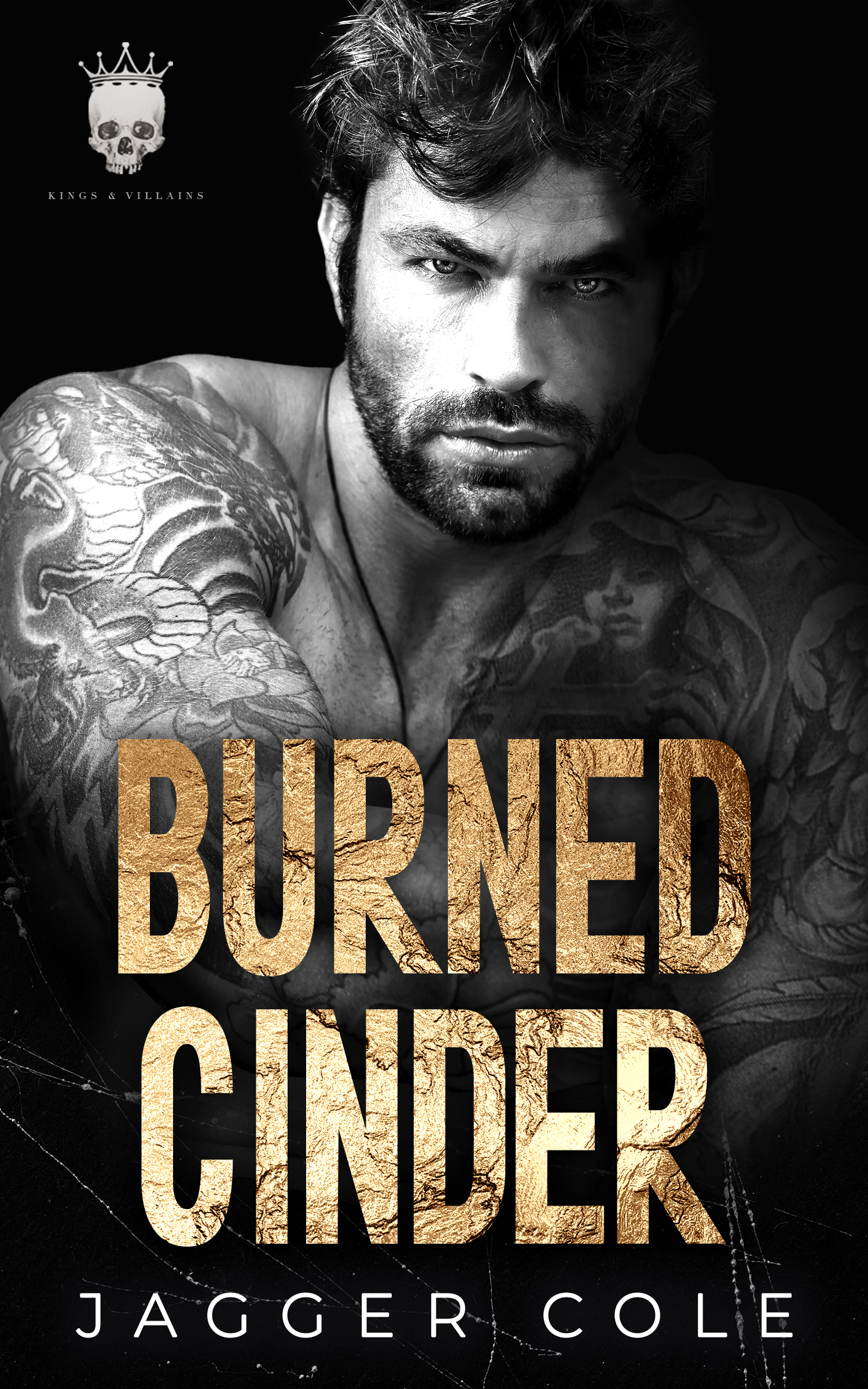 The monster from under my bed is now the one
in it
.
First of all, this is not a fairytale. There's no Prince Charming.
But there is a villain.
An insidiously gorgeous devil with eyes that pierce through all my secrets, and a cold black heart pumping pure venom and conquest.
But seven years after Noel Ransom scorched-earthed my life, I've come for my revenge.
Except Noel's come for something, too: me.
Now, we're locked in a marriage of sin.
'Til death do us part. Or at least until one of us murders the other.
But the deeper I sink into this vicious game of hate and lust, the harder it may be to ever get out.
And the more entangled I become with Noel Ransom, the more the line between villain and lover becomes blurred forever.
Burned Cinder is book 1 of the two-part Cinder Duet. Empire of Ash should be read AFTER this book. The completed duet is a standalone story and includes a HEA.
This is a dark contemporary romance. Readers are advised to read the TW inside.