Burned Cinder
Book 1 of the Cinder Duet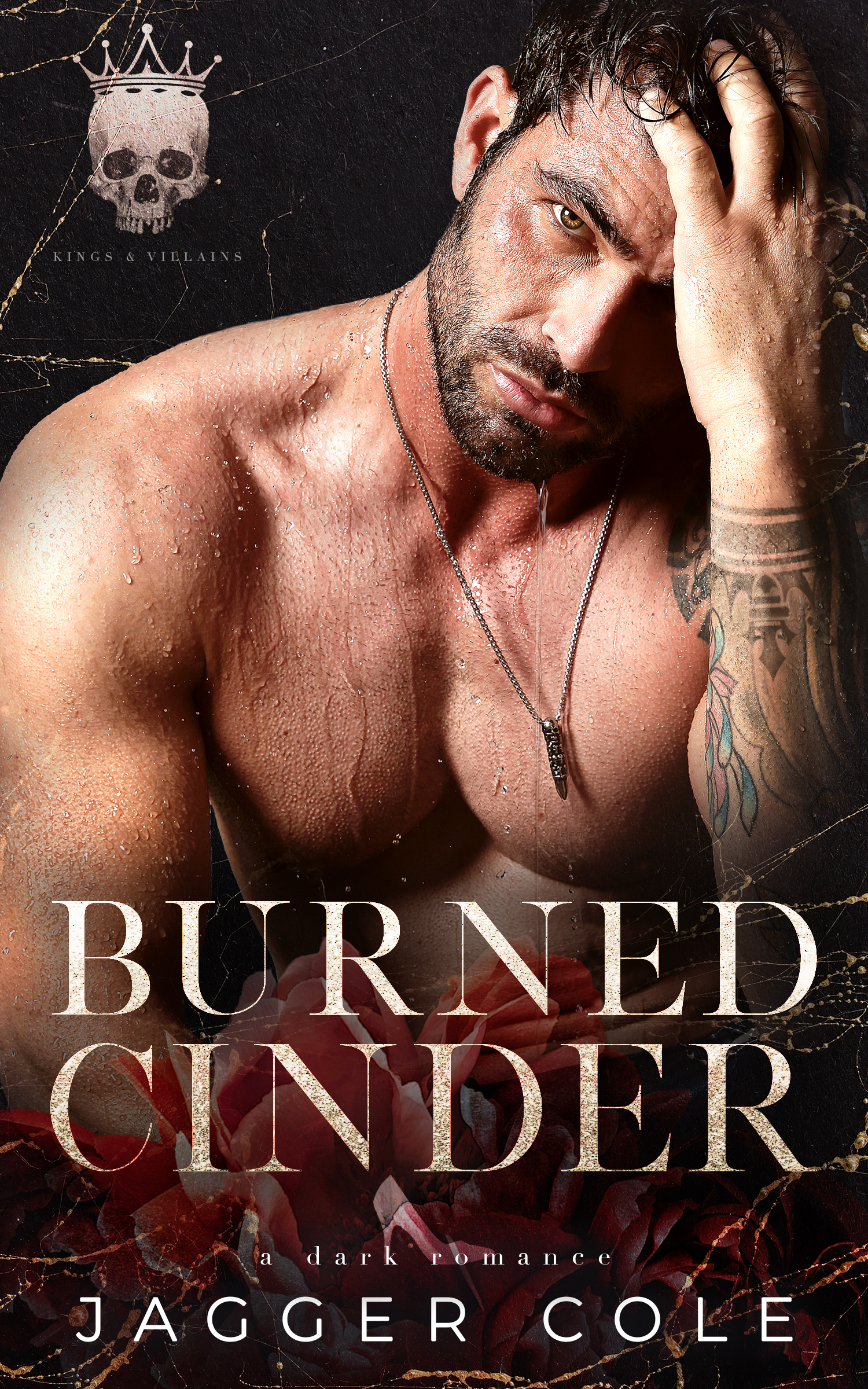 Forget the fairytale.
A broken princess; burned, but bold,
Who knew revenge was best served cold.
Vengeance for a life taken away,
For the scars she was given by fire and flame.
There is no Charming. There is no ball,
Just payback on a man who torched it all.
A man cruel, dangerous, and tempting as sin,
Who tells me I'm his; that he'll have everything.
So smash the slipper. Tread on the glass.
Burn an empire to cinder and ash…
Burned Cinder is book 1 of a two-part Cinder Duet. This is a dark contemporary romance, not fantasy or a word-for-word fairytale retelling. The completed duet is a standalone story and includes a HEA.