The Hunted Queen
Book 5 of the Kings & Villains series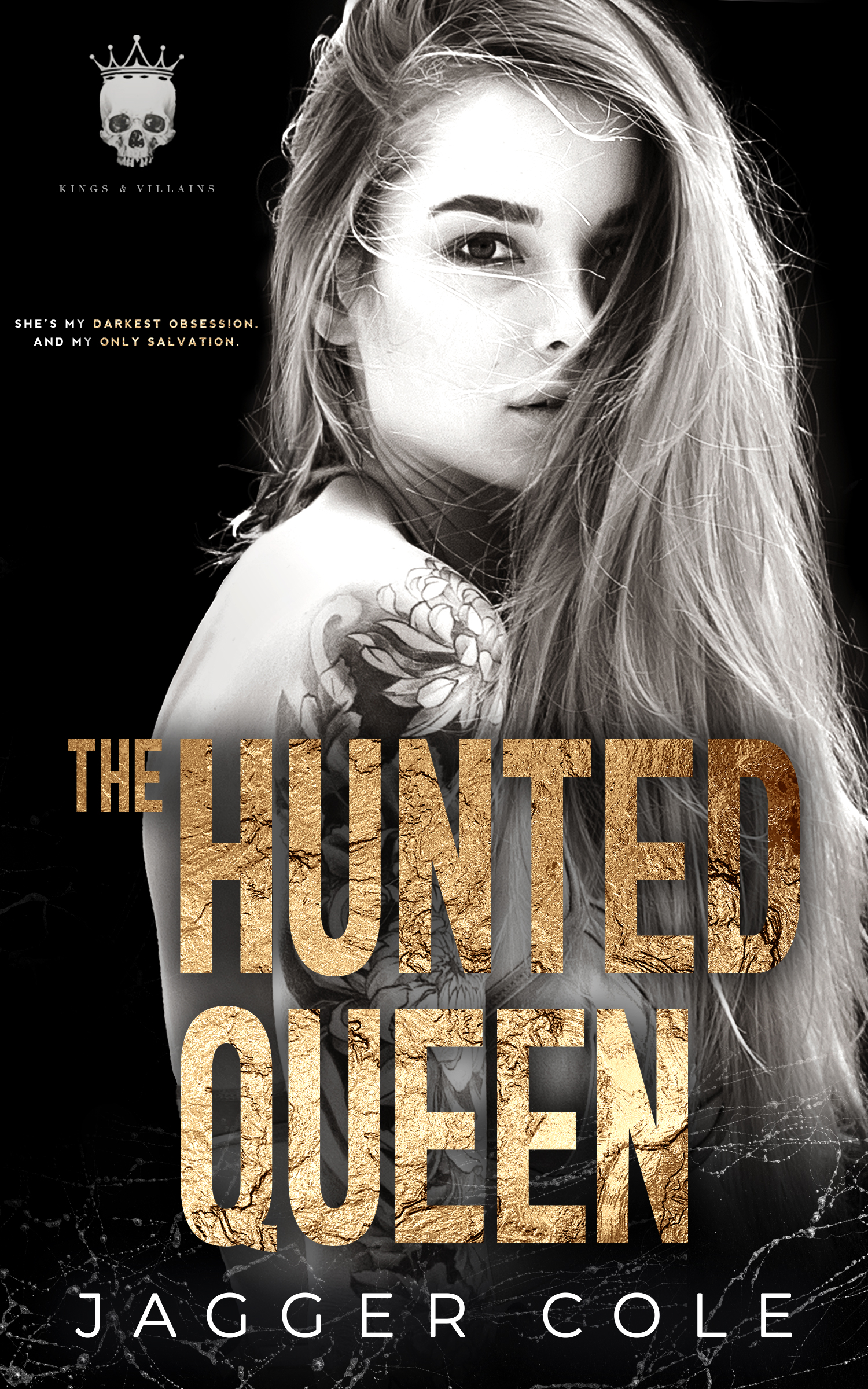 She's my darkest obsession. And my only salvation.
Violence shattered us.
But she's the one who stomped on the pieces.
Now, she thinks time, distance, and hiding from me means she's escaped our games.
She's wrong.
This time, when I catch her, I wont be letting go, no matter how hard she begs.
At least, that was the plan, until I realize I'm not the only shadow hunting her.
But she's my prey. My obsession. She belongs to me, and me alone.
Our dark games have only just begun, printsessa.
And this time, there are no rules.
The Hunted Queen is book 2 of the two-part Hunted Duet. The Hunter King should be read BEFORE this book. The completed duet is a standalone story and includes a HEA.
This is a dark contemporary romance. Readers are advised to read the TW inside.