Empire of Ash
Book 3 of the Kings & Villains series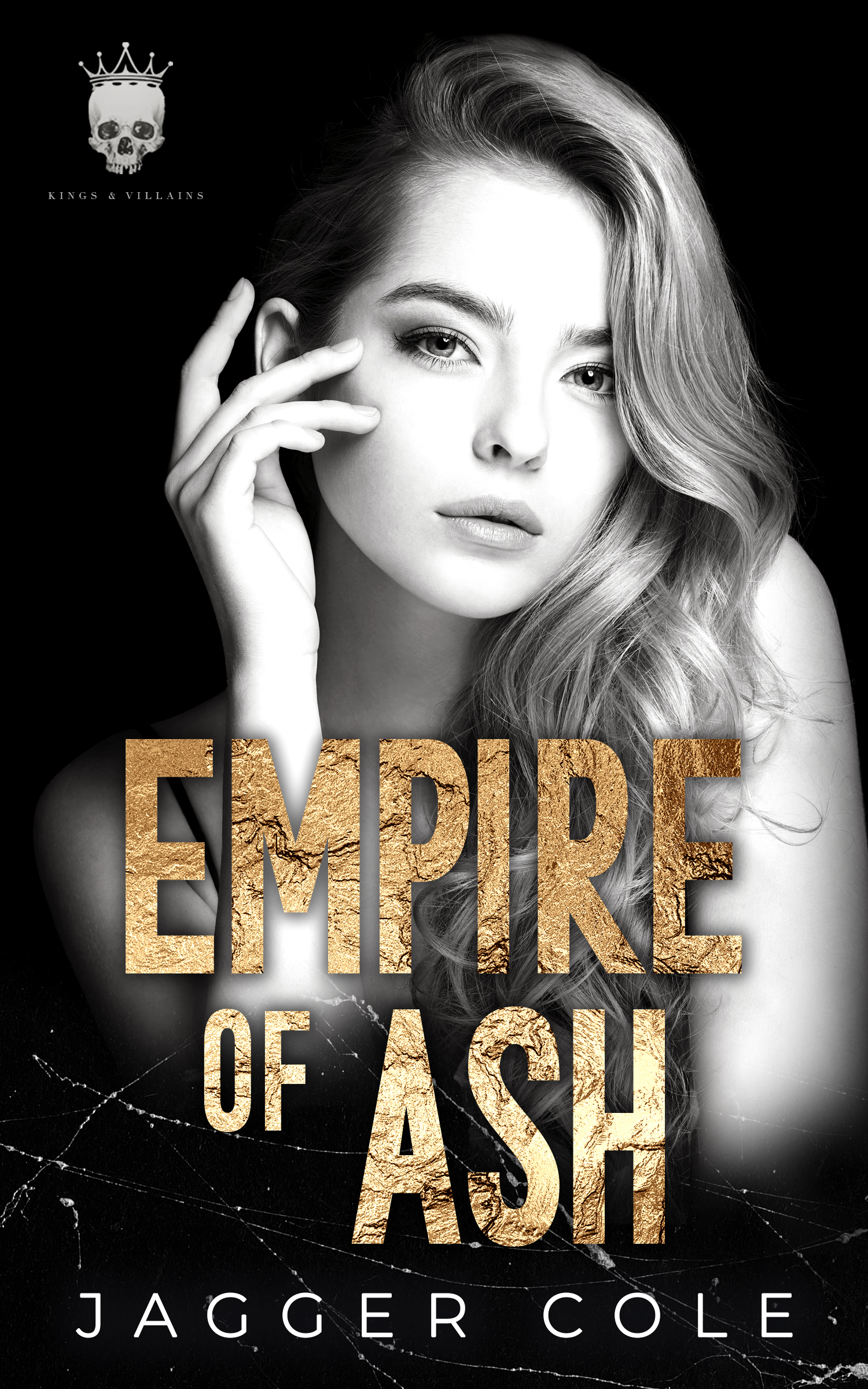 When you come after a king,
don't miss
.
Every story has a villain.
I'm hers.
The monster under her bed. The shadow haunting her dreams and darkest fantasies.
The man who's bound her to him through marriage and sin.
But with every punishing kiss that I steal from those lips, the deeper we fall.
And as the secrets of our entwined past unravel, the more dangerous this game of ours becomes.
Every story has a villain. Every story has an ending.
For her, I'll be both.
Her monster. Her beginning, middle, and end.
Her undoing.
Ella ran from me once.
It won't ever happen again.
Empire of Ash is book 2 of the two-part Cinder Duet. Burned Cinder should be read BEFORE this book. The completed duet is a standalone story and includes a HEA.
This is a dark contemporary romance. Readers are advised to read the TW inside.