The Hunter King
Book 4 of the Kings & Villains series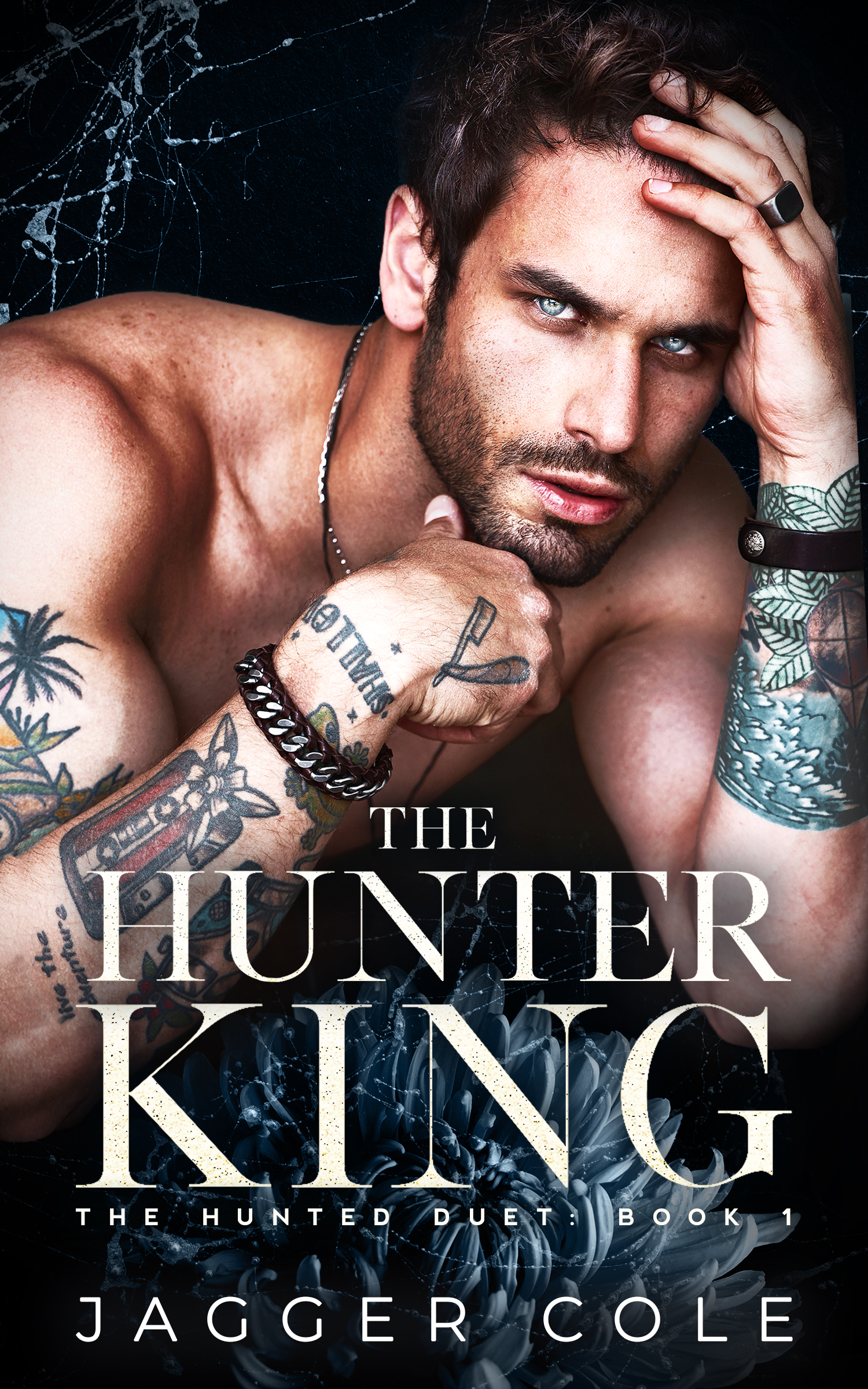 He's my twisted nightmare. And my most depraved fantasy.
He was sent to kill me on my twentieth birthday.
Instead, the beautiful monster with the lethal blue eyes takes me.
Kidnapped to the woods, the hauntingly gorgeous man shrouded in mystery, scars, and savagery doesn't want my blood.
He doesn't want a ransom from the powerful Bratva family I'm the only heir to.
He only wants me to run.
And he wants to chase.
Dark woods. Dark games. Dark desires.
But the deeper I sink into our sinful fantasies, the more I realize, my domineering captor isn't playing games at all.
He's playing for keeps.
And I'm the prize.
The Hunter King is a dark Bratva book. Readers are advised to read the TW inside. This is book one in a two-part duet. The completed duet includes a HEA.