Dark Kingdom
Book 1 of the Kings & Villains series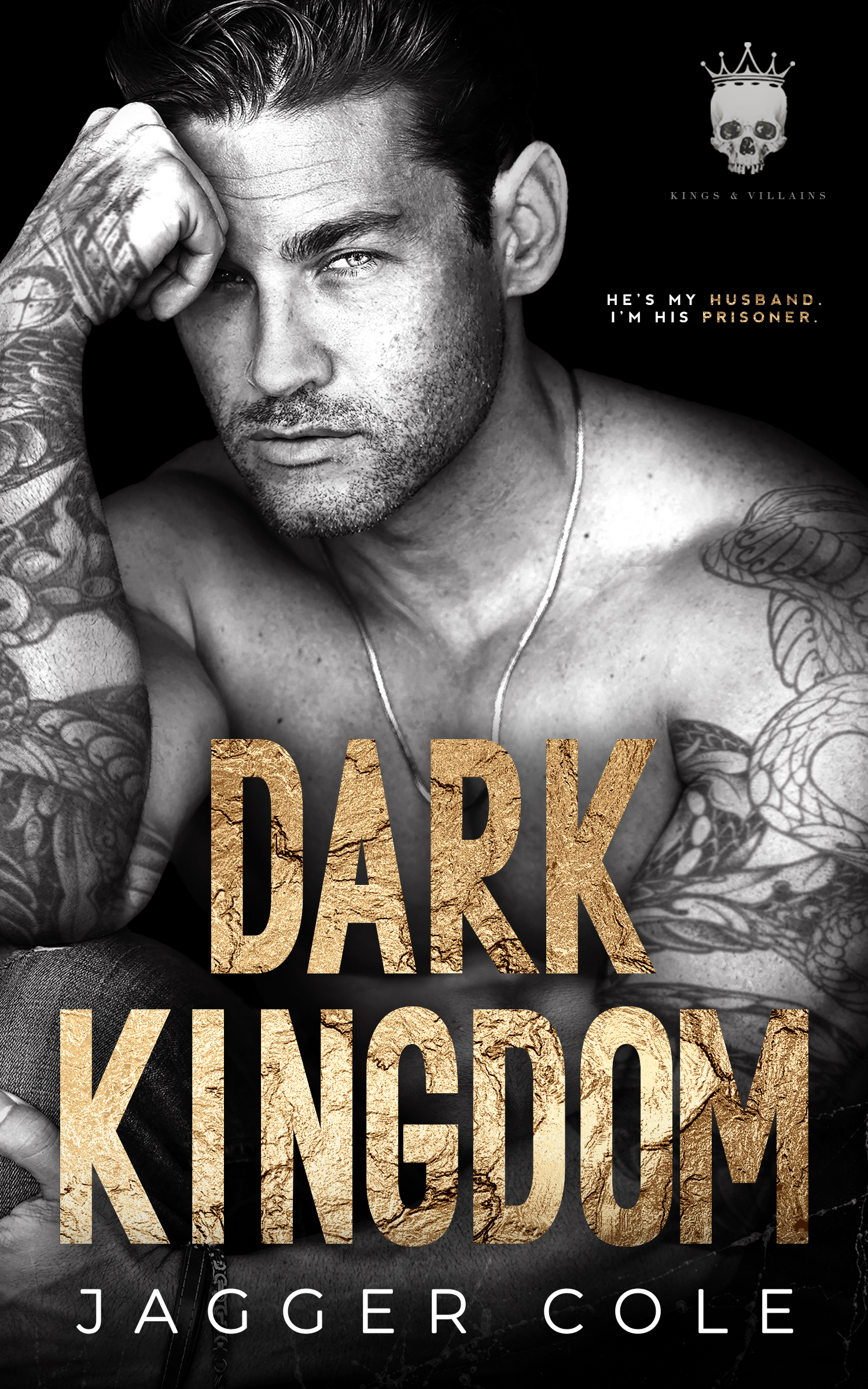 Releases December 1, 2022
He's my husband. I'm his prisoner.
Adrian Cross is the most ruthless kingpin in London's criminal underworld.
Dangerous. Powerful. Undeniable. Venom wrapped in Savile Row linen.
He's also my ex-husband.
Or rather, my not-quite-technically "ex" husband.
Now someone wants me dead, and the man I ran from might be my only chance of survival.
But his help won't come for free.
In exchange for his protection, he gets all of me: body and soul.
No limits. No mercy. No catching feelings for the man who hates me for what I did.
I tell myself my heart isn't part of our sinful pact.
But the deeper we sink into our twisted games, the more impossible that might be.
Because Adrian never gave it back in the first place.
Dark Kingdom is a dark mafia romance. Readers are advised to read the TW inside. This is a STANDALONE novel with a HEA.