His Captive Bratva Princess
Book 4 of the Bratva's Claim Series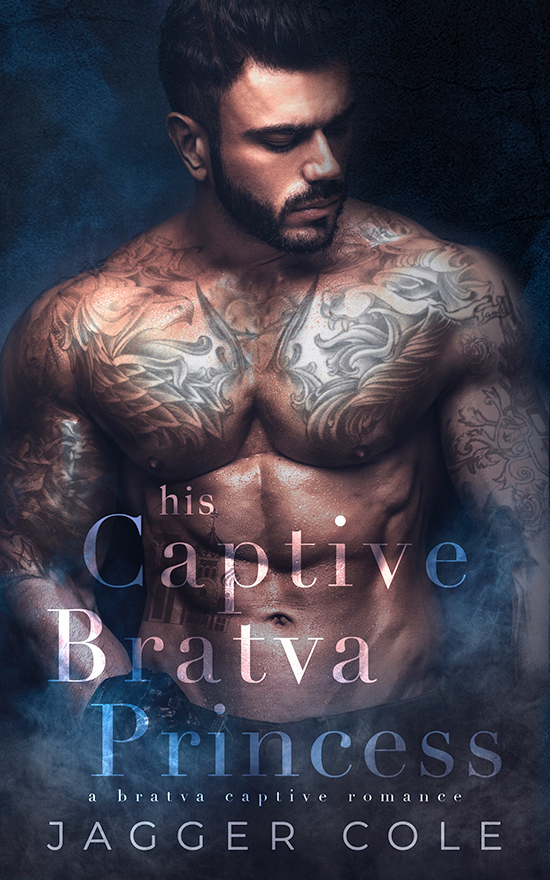 I wasn't looking for Trouble. Then he found me anyway.
I've played a role my entire life. The glamorous movie starlet with the "it factor" smile. The perfect little Hollywood princess saying all the right lines.
That is, until a paparazzi crisis has me jumping onto the back of a complete stranger's motorcycle headed who-knows-where.
But my sinfully gorgeous "hero" isn't so heroic at all. Nikolai Antonov is one of the most brutal, vicious killers in the Russian Mob. I'm a princess on the run. He's a hitman dodging the heat from an assassination.
And now, like it or not, I'm his—his captive. His prize. The object of his fierce, hungry gaze.
But this isn't the movies. The dominant, volatile beast of a man should terrify me, not make me weak in the knees. I should run for the hills, not tease him. Not tempt him. Not jump into bed with him…
But all that might be the least of my worries. A rival Bratva wants him dead. My psycho ex wants me back in front of the cameras. And dark secrets from both of our pasts want to drag us into the shadows.
Once upon a time in Hollywood, a princess fell for the bad guy. And that was only the beginning…