The Bratva's Locked Up Love
Book 6 of the Bratva's Claim Series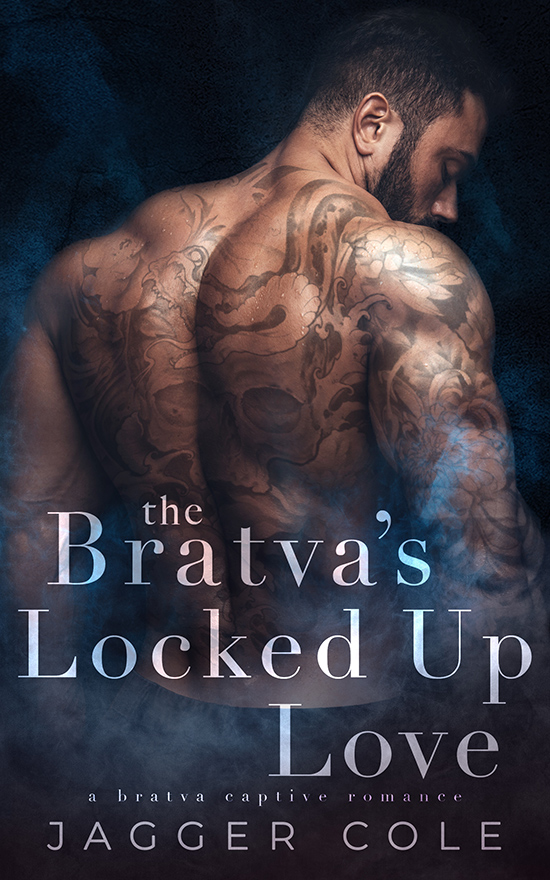 I'm locked behind bars with a beautiful monster.
I might be one of the youngest surgeons in the country. But as the in-house doctor in the hellish top-secret prison my father runs, I'm like a trapped dove in a cage with bars that are all too real.
That is, until prisoner 5049 ends up on my operating table.
He's massive and strong, his powerful body marred with tattoos and a maze of scars that tell a story. It's obvious that he's dangerous. His presence terrifies me. Everything about him tells me to run. And yet I can't seem to get away from him. Even at night, in my dreams, Maksim is there, haunting me.
Nobody can tell me how or why he's here. But when a prison break lets loose the monster himself, I suddenly find myself locked in hell itself with the very devil who's been stalking my dreams.
This is wrong. His gaze shouldn't set my body on fire. His voice shouldn't melt me into a puddle. His rough touch should make me tremble in fear, not ache for more.
The rules of Yellow Creek Prison are simple: Don't get too close. Respect the fear you feel. Don't let your guard down.
I broke them all. Now, I'm his.
This standalone extra gritty Bratva captive romance comes with a few trigger warnings, but is guaranteed to leave your kindle steaming!
Safe, absolutely no cheating, no cliffhanger, and a perfect happy ever after.