Owned By The Bratva King
Book 5 of the Bratva's Claim Series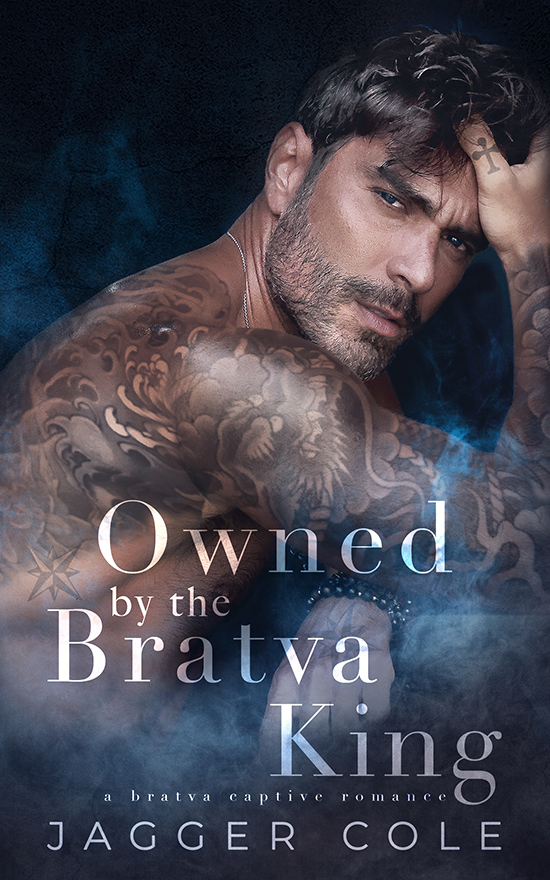 She's been mine since the second I saw her.
It would be easy to say I have no business even looking at a girl like River Finn. She's too young. Too innocent. Too much my daughter's best friend.
That is, until the gorgeous forbidden fruit becomes my business. A rival bratva kingpin wants her. I want his empire. Kidnapping her as leverage should be an easy, simple business arrangement.
Except there's nothing easy or simply about this. Not when she captures my piercing gaze. Not when she leaves me hungry and wanting. Not when her sassy mouth and dangerous curves make me weak.
But my world is strength and brutality. There's no place in it for softness like River. There's no room for the long-forgotten, smoldering feelings she ignites in me.
Touching her could destroy my empire. Keeping her could start a war. And yet, possession is nine-tenths of the law.
River has no business being in my world. But now, I'm making it my business to make sure she never leaves.
She's mine—finders, keepers.