Hunted By The Bratva Beast
Book 3 of the Bratva's Claim Series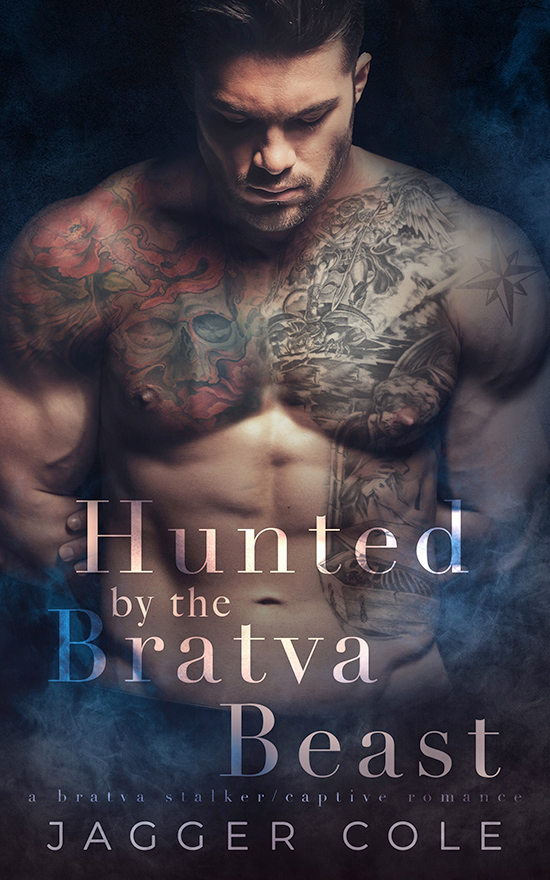 The monster hunting my nightmares might be the man of my dreams.
The hell I was born into broke me, damaged me, and pieced me back together. I've come a long way from Russia's foster system – now I'm third in command to my brother, the head of the Kashenko Bratva.
But the past has a way of never staying there.
There's a demon on the loose—a huge, savage, ruthless killer they call The Beast. Kostya Romanoff has broken out of his cage looking to settle a blood debt he thinks my family owes him.
Now he's hunting for one thing: me.
The hunt is on. But I shouldn't like that he watches me. I shouldn't tremble with heat and anticipation every time I feel those those eyes pierce and possess.
The prey shouldn't ache for the hunter. The rabbit shouldn't crave the wolf's sharp teeth.
He's invading my every waking thought. Corrupting every dream. And it's getting hard to keep track of what I should or shouldn't be feeling.
I might be the broken beauty he's been looking for. And God help me, he might be exactly the beast I've always wanted.