The Bratva's Hostage
Book 0 of the Bratva's Claim series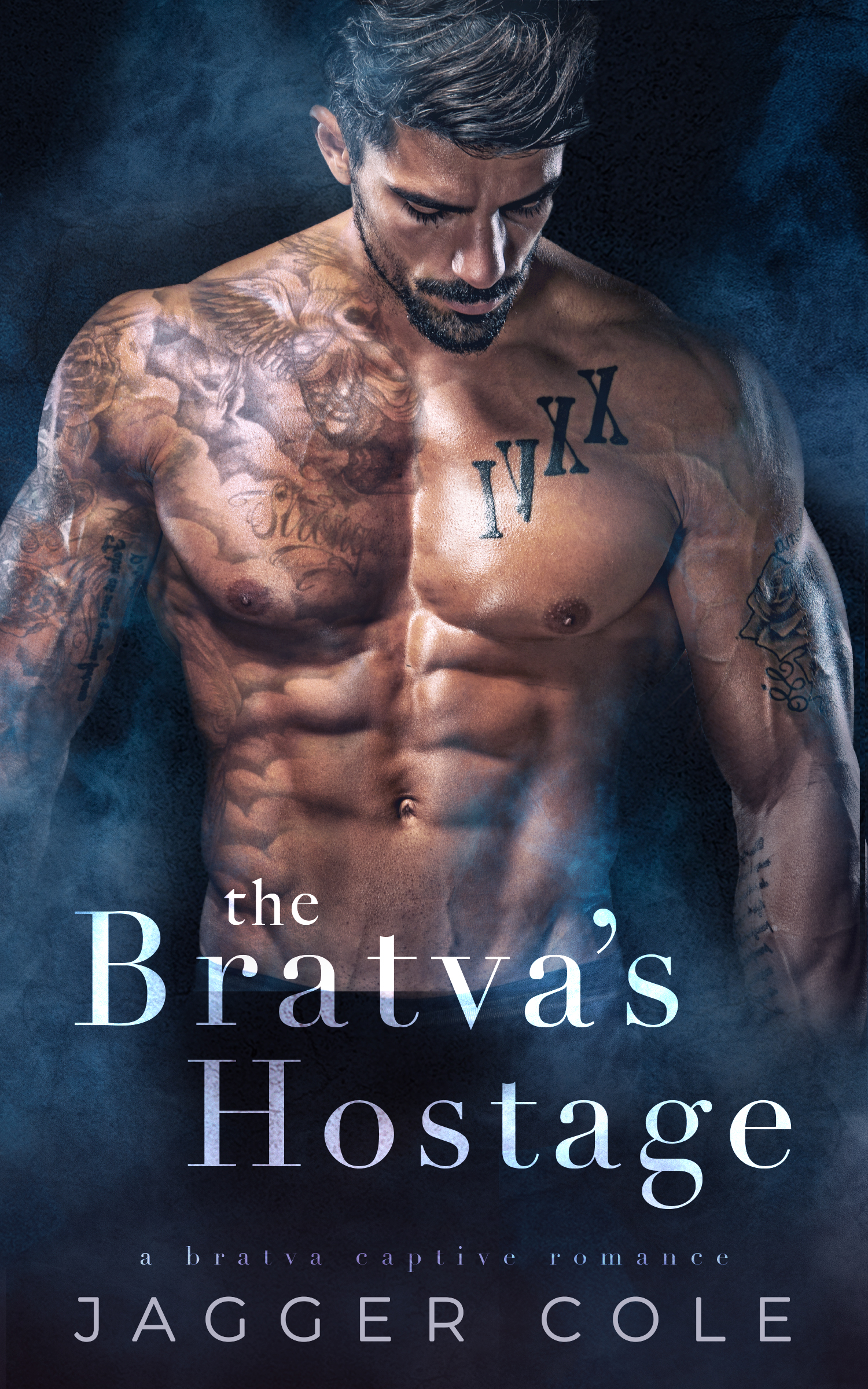 Taking her was only the beginning…
A hit gone wrong. My partner, the future King of the Kashenko Bratva, bleeding out. There's only one choice left for me:
Kidnap the daughter of the rival mob boss, and take her as my hostage.
Now, she's my temptingly innocent, beautifully forbidden bargaining chip.
Talia is a pretty little bird, trapped all her life in a gilded cage. Too good for me. Too young for me, too. A softness I've never touched. A sweetness I've never tasted.
We're trapped together, and time is running out.
But the solution might be just as forbidden as she is…
The Bratva's Hostage is available for free when you sign up for my VIP list!
This extra-steamy novella is a *standalone* prequel to the Bratva's Claim series. Absolutely no cheating, no cliffhanger, and a happy ever after.